We are a North Bay video transfer and production company dedicated to producing high quality media and transfers.
Video is by far the strongest form of conveying a message and we believe that every company or business no matter how small or large, should have a quality video on their website and their various social media outlets. Videobrite produces a variety of content and we specialize in short, effective, narrative, videos that showcase an overall view or one specific aspect of a company, helping to define them and tell their customers who they are. If you have a business or a company, what makes it special? Get at us and we'll make a short, beautiful, high quality video about it.
We also, save your memories. We convert and transfer old, archaic formats, like VHS tapes, film, and slides to digital formats you can use. We've been in this business since 1989 and in keeping up with the rapidly changing tech field, we have cutting edge equipment and hold ourselves to extremely high standards.
Let us save your family's history or come make a video with us.
At Videobrite, we believe in quality. We believe in service. More importantly, we believe in quality service at a fair price.
Stop by the studio and we'll give you a quick tour. We use the latest technology and some of the best equipment in the video industry. We wouldn't dream of approaching your project with anything less. The tools we use are important. They matter. But you, our customer, matter most, and we will do everything possible to ensure your satisfaction.
At Videobrite we use modern tools and technology, but when it comes to customer service, we're pretty old-fashioned. When you call us, you get a real, live person on the phone, someone who knows video. And you get the same personal service in the studio. A knowledgeable staff member is ready to greet you at the door.
We are a team of dedicated video enthusiasts.
Jared Wright

Owner

Jared Wright has a Bachelor of Arts degree in Film Theory from Sonoma State University and has been with Videobrite since 2007. In addition to running Videobrite services and production, he is filmmaker, stage actor, and founding member of the Bay Area, electronic pop band, Tiny Pyramids.

Eric Ivey

Production

Eric Ivey has been working in video and film production for the past five years. He wears many hats from production assistant, camera operator, editor, and producer. He has a passion for cinematic story telling, and considers himself lucky to call it his work.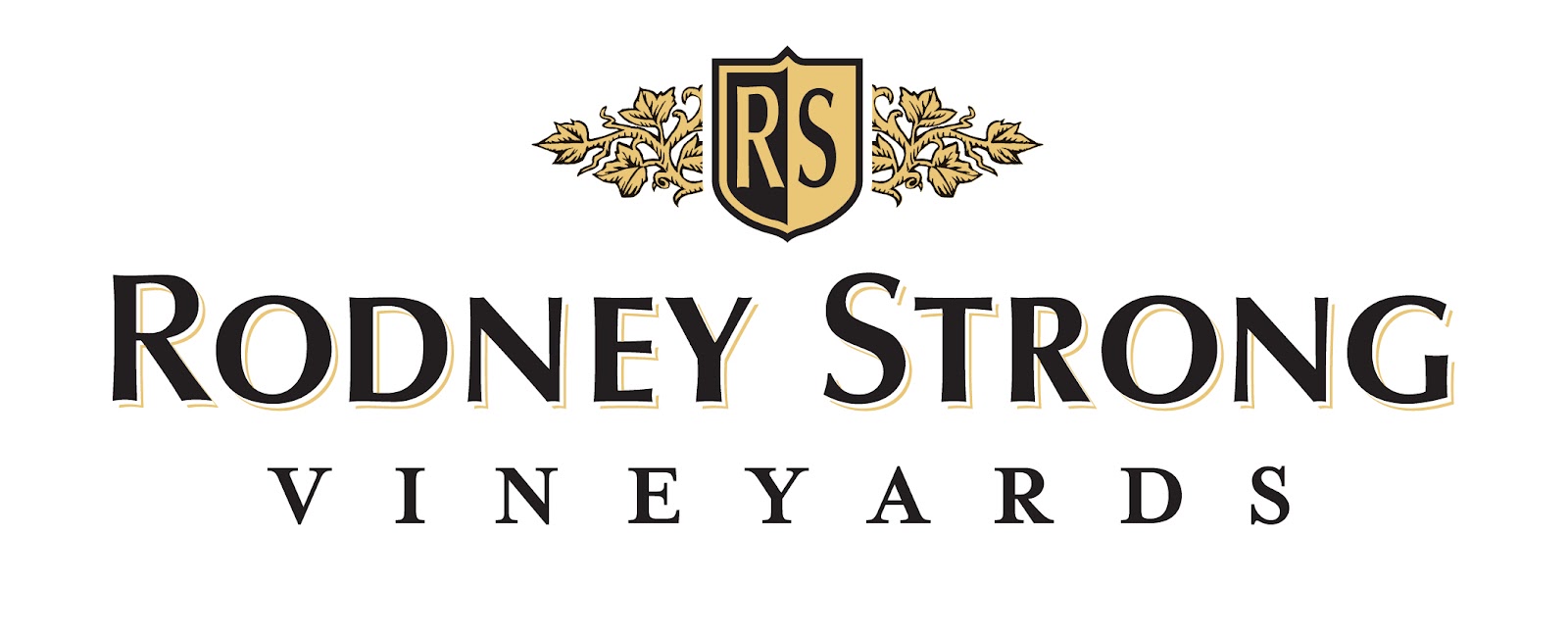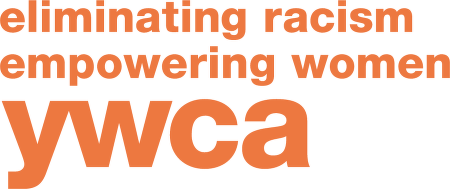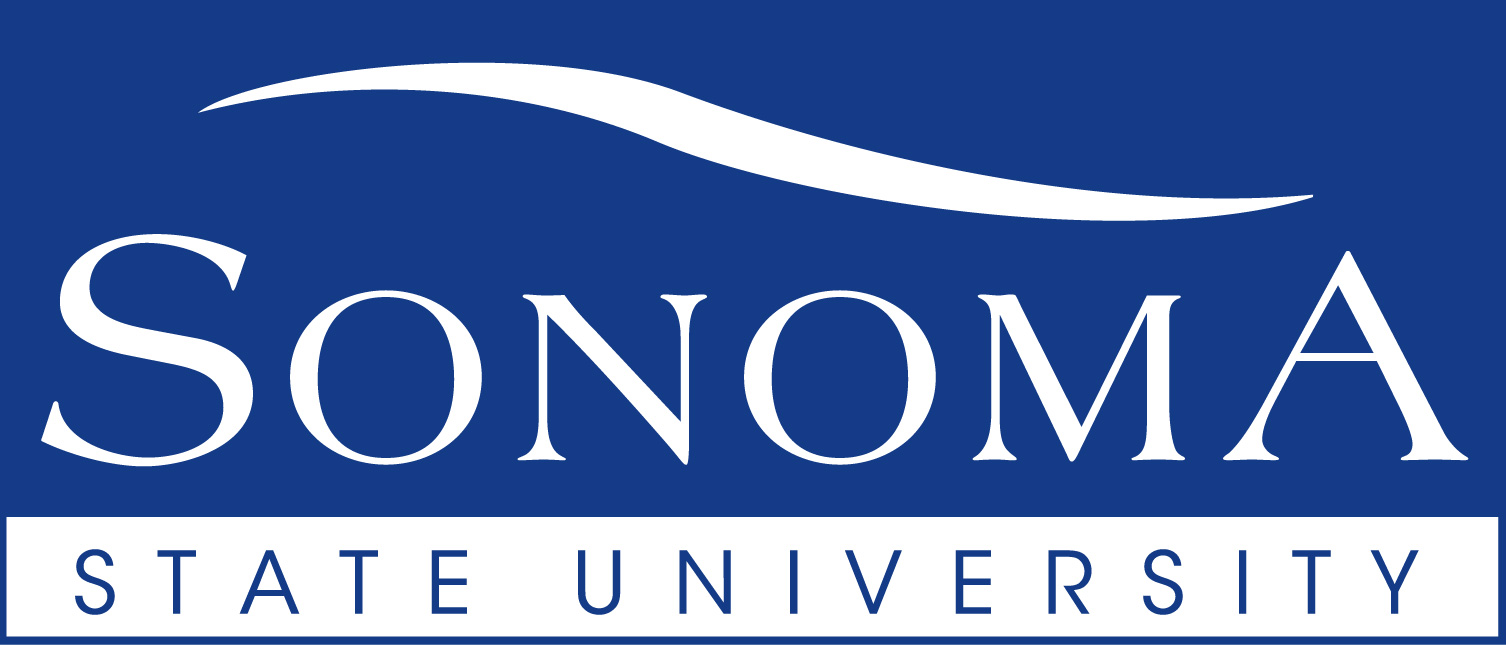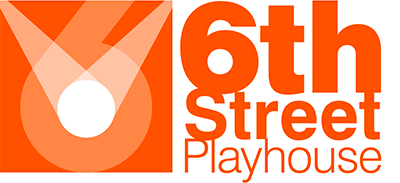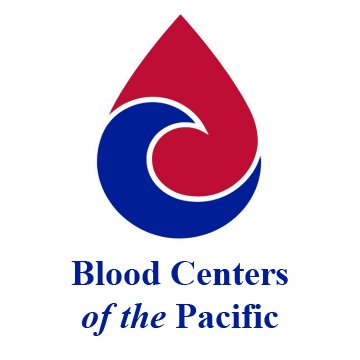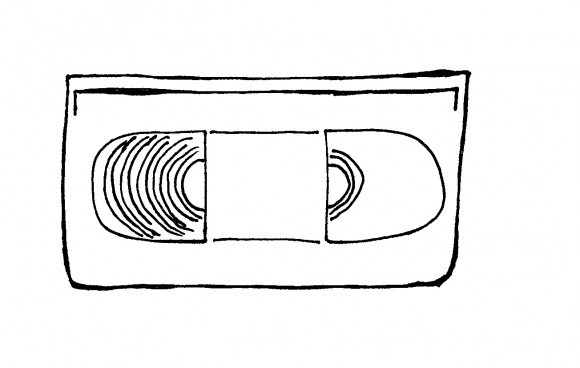 Video Tape Conversion
VHS, VHS-C, 8mm, Hi8, Digital 8, Mini DV, and all consumer camcorder videotapes to .MP4 file – $35 each. To DVD – $25 each.
Betacam, Betacam SP, 3/4″ Umatic, DigiBeta, and all professional tape formats to .MP4 file – $70 each. To DVD – $50 each.
.MP4 files must go onto a USB Flash Drive, USB External Hard Drive, or a Dropbox Upload. Customers may provide a Flash Drive or External Hard Drive or purchase one for an additional cost.
Tape quantities of 10 or greater receive a $5 off per tape discount.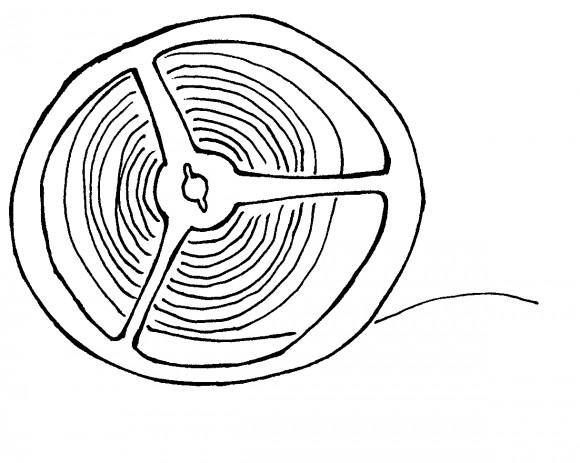 Film Transfer
Film Transfer to DVD or Quicktime Files
Reel Size in Diameter:
3″ / $7.50 each
4″ / $15.00 each
5″ / $29.00 each
6″ / $42.00 each
7″ / $54.00 each
7″ + / $.13 per ft.
Extras:
Titles / $10.00 PER PAGE
Basic Background Music / No Charge
Custom Background Music / $49.95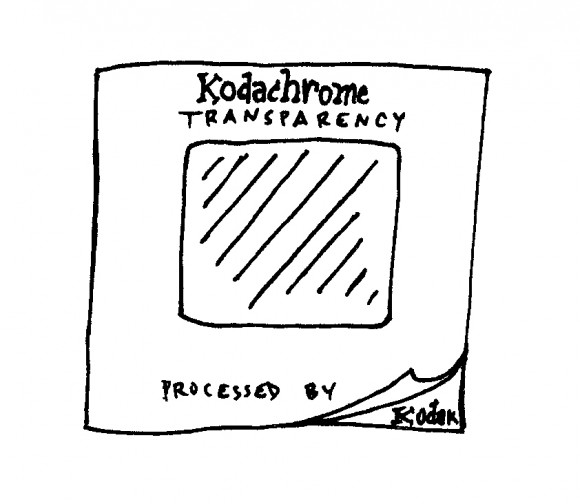 Photo and Slide Scanning
Photo and Slide Scanning to DVD Slideshow or Digital Files
Set Up fee and first 25 images / $49.95
$.75 per image thereafter
Titles / $10.00
Basic Background Music / $19.95
Custom Background Music / $39.95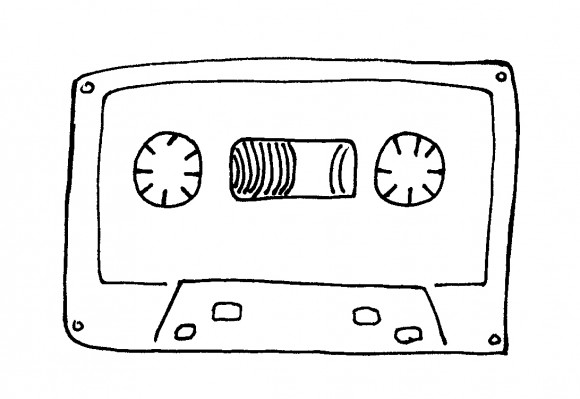 Audio Transfers
LPS and Audio Cassette Tapes to Audio CD
LP Records / $29.95 each
Single Sided Audio Tapes / $29.95
Double Sided Audio Tapes / $49.95
Let us help you with your next video project
Let's make some cool videos!
VIDEOBRITE MEDIA

707-571-8888

Monday – Friday 10:00 – 6:00
MAIL@VIDEOBRITE.COM
959 W. College Ave. Santa Rosa, CA 95401
Say hello!